About Us
4M was established in 1967 originally specializing in instrument repair and industrial tool design. Today 4M is a specialized machining group equipped with the latest CNC technology. Our staff can take a customer's design (file, drawing or model) for a product or part to production regardless of quantity.
Our unique intellectual capacity and experience enable us to offer our customers the personal support and know-how critical to side-stepping development traps with strict adherence to their specifications and pricing requirements.
Our dedicated staff works closely with customers and holds their trust with the highest standards of propriety.
A high percentage of our business is from repeat customers and referrals. We welcome the opportunity to earn your trust and deliver the best possible service to you.
If you'd like to discuss what we have to offer we are here to answer your questions - give us a call. 631-439-5782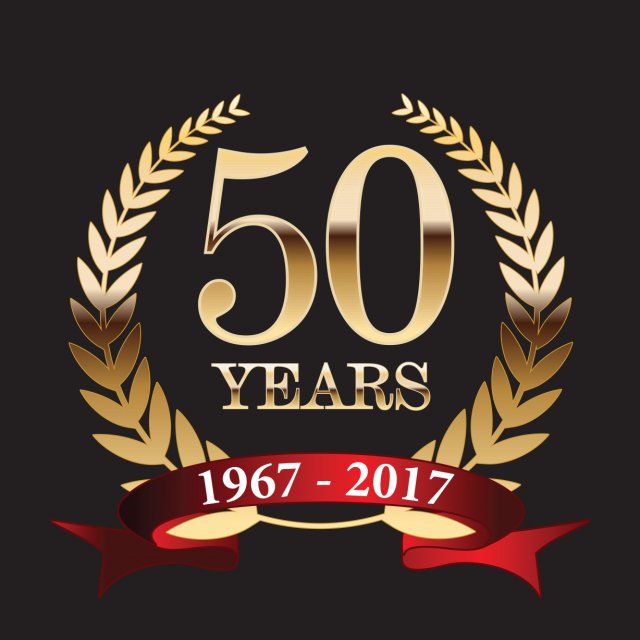 Our Mission
Our mission is to provide our customers with precision manufactured parts at fair and competitive prices. We strive for quality and quick turnaround time to exceed our customers expectations.